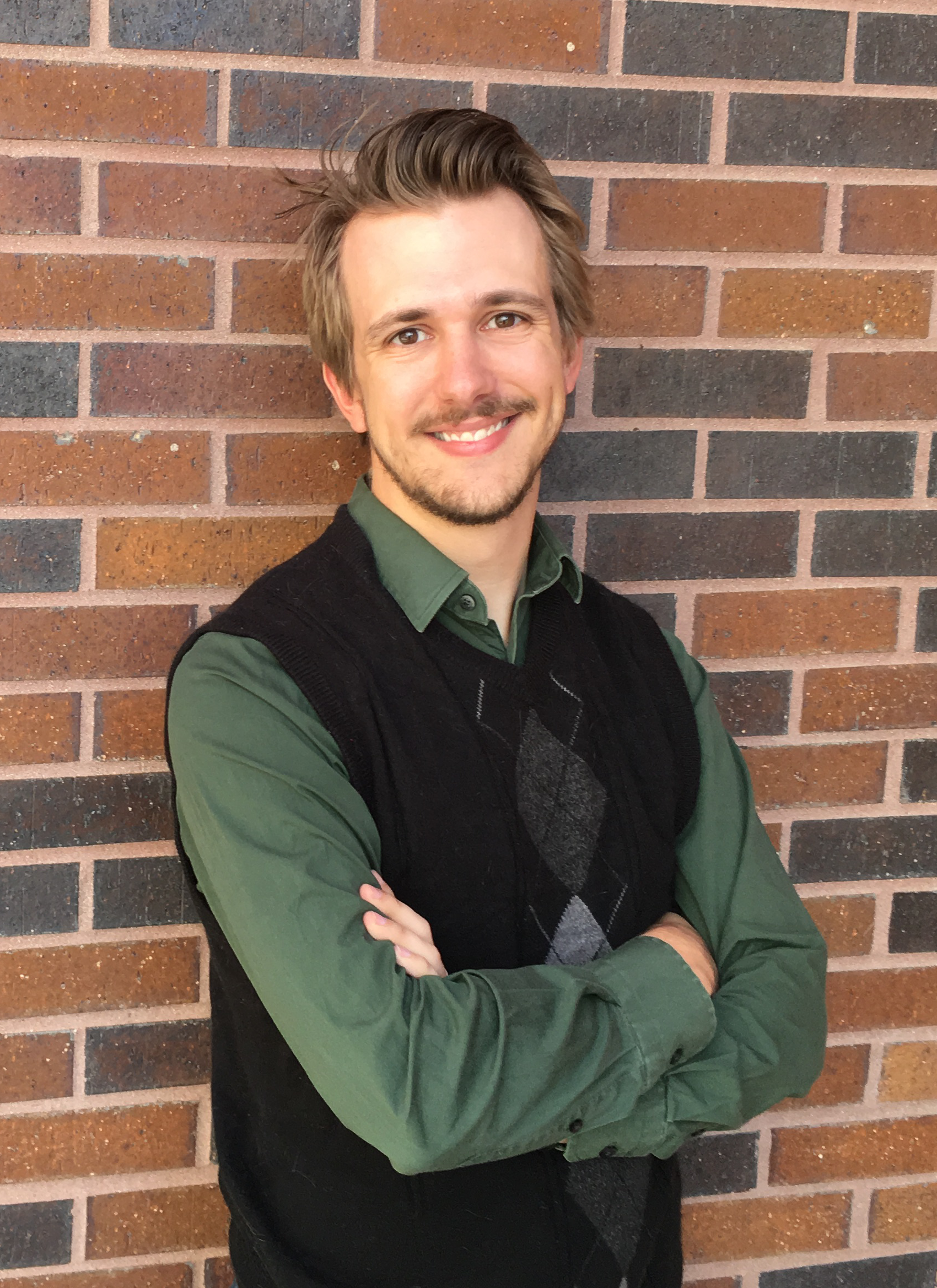 Tyler Lemburg
I graduated with an M.S. in climatology from the University of Nebraska–Lincoln, working under Dr. Clint Rowe. My research was focused on modeling effects of Greenland Ice Sheet melting on the Atlantic Meridional Overturning Circulation and, in turn, effects on the climate of Scandinavia and the British Isles.
Currently, I'm taking a break from academia. I'll be back though; college is my true soulmate.
Contact Information
270 Blue Sky Drive
Dawsonville, GA 30534
402-202-6857
trlemburg@gmail.com
Research
Publications
2014. Shifts of generators and delta sets of numerical monoids. S. T. Chapman, N. Kaplan, T. Lemburg, A. Niles, and C. Zlogar. International Journal of Algebra and Computation 24(5):655-669.
Teaching
Teaching Assistant, Honors Calculus I, II, III 2007-2011
Grader, Introduction to Modern Algebra, 2007
Education
Master of Science, 2017-2019
University of Nebraska–Lincoln
Specialization: Climatology
Thesis: "Examining the Effects of Greenland Ice Sheet Melting and Atlantic Meridional Shutdown on the Climate of Scandinavia and the British Isles"
Visiting student, 2015-2017
University of Nebraska–Lincoln
Catch-up meteorology and climatology classes
Bachelor of Science, 2006-2011
University of Nebraska–Lincoln
Major in Mathematics (Computer Science minor)
Graduated with honors
Links